A Legacy Now Lived
To Learn, To Empower, To Educate and To Inspire!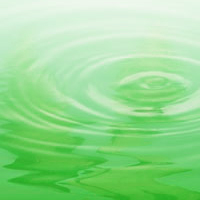 What is A Conscious Adoption Approach? Why does it matter? Who is impacted? How do we do it? These questions and many more will be answered throughout the unique Heirloom Coaching Process created by LeAnne Parsons. LeAnne and adoptee herself is here to be of Service to Adoptees and all of their families! Are you sick of trying to answer the questions like Who am I? & Do you love me? We were never created to walk this journey alone. Finding together the missing thread in the Tapestry of their Adoption Stories. Together we will begin to weave a legacy of love for generations to come. Relationship Restoration, and Conscious Connection leads us into our C.O.R.E.! Join us for the best coaching experience of your lifetime!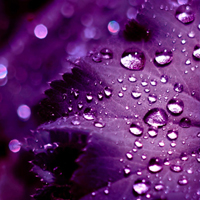 Have you ever wondered if you are truly walking your talk? What would your family members or co-workers say? What keeps you from setting goals for yourself? How affective are you at follow through? Why are you stuck? Are you tired of just giving lip service to what you want to do? Are you standing still on the shoreline? Feeling paralyzed on the "rocks" of expectations, dreams, desires or integrity? Are you unsure of which shoe to wear as you take your next step? Do you feel as if you have been caught in the net of pride to look, act, speak, and feel "perfect"? Here are just a few things we look at when we work together: ▪ Discuss what kind of legacy do you want to create in your family/business ▪ Looking at the values and beliefs that guide you in your decision making process ▪ Create specific steps that eliminates unrealistic expectations ▪ Learn effective communication skills to address your needs and wants as an individual, a couple, member of a group, and as a parent ▪ Build a team spirit that nurtures mutual understanding and respect ▪ Taking a closer look at how your words and deeds connect – or don't – can help you see where you really stand.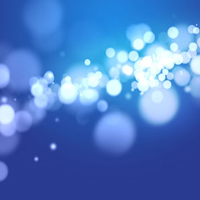 As The Walk Your Talk Coach at Legacy Now Lived, I am committed to bring relevant, empowering, life changing and inspiring messages and education to you each week. Your walk with your God and others is directly impacted by how you "show up" everyday. Aspire to dream, Acquire knowledge wisdom and find someone to hold you accountable! Let go of perfectionism and step into action! We cannot change what we do not acknowledge! "Walking your talk" is a great way to motivate yourself. No one likes to live a lie. Be honest with yourself, and you will find the motivation to do what you advise others to do.
As a Life and Leadership Empowerment coach I work with a wide range of clients offering a straight-forward and supportive approach to acquire the tools you need to achieve your goals. Through this Legacy Process* I desire to help my clients unlock their authentic selves, and reveal the person they were created to be, discover what is holding them hostage, and release the chains that bind them so that they are free to enjoy the relationships and connection that they have only dreamed about! Now that is Freedom. Discover today what is holding you back from Walking your Talk, and Living the Legacy you desire to leave for tomorrow.
Are you feeling like Adoption has Highjacked your life? Do you believe that there is more to this life then you are currently experiencing?