Discover what it means to really Walk Your Talk!
Let's Get to the Root of What is Tripping You Up, and Holding You Hostage!
The power of coaching is in the alliance! The Coaching model is designed to launch and enhance the lifelong process of human growth, effectiveness and fulfillment.
What would be different in your world if you were to experience and live to your full potential?
The Attributes of LeAnne Parsons PCC, CPC, ELI-MP a Core Energy™ Coach Well Being Dynamic Specialist:
Core Energy Coaches help clients identify desired goals, and are highly skilled at working with those clients to break through any blocks to achieving those goals.
Core Energy Coaches help clients identify how their past experiences have formed beliefs that are holding them back and work with them to re-engineer those beliefs so they can achieve greatness.
Core Energy Coaches are master level coaches who are able to help clients create success, however they measure it, in a very short period of time, and based on the above change model; this is success that actually lasts.
A coaching relationship is first and foremost a place to be heard. It is a client-centered approach where you set your own agenda and your pace. We will use evaluation tools to establish the areas you'd like to focus your work and gain clarity on what has been holding you back from thriving in your life instead of just surviving.
Coaching is not therapy.  LeAnne will not tell you what to do… She will however journey with you as you discover what it means to Walk Your Talk into a Legacy Now Lived™
Working with a coach is an investment in, with an expected return on, your life!
What a wonderful R.O.I! A Extraordinary, Genuine, Confident you!
Because everything about you matters! Everything matters greatly!
How connected are you with your WHO?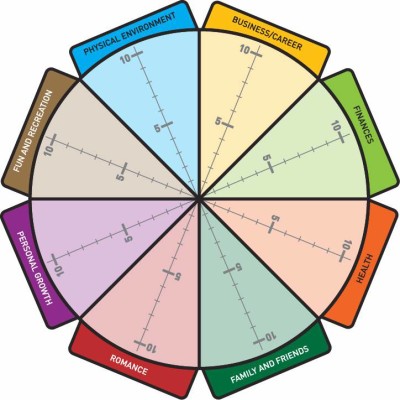 The Core Energy Coaching Difference:
One of the most important things that most individuals want to know about Life and Leadership coaching is the underlying philosophy and principles. Most coaches base their practice on the traditional coach approach, which is about helping people take their goals to fruition, or taking them "from where they are to where they want to go." Essentially, this philosophy of coaching involves working with individuals, couples, groups, or organizations to help them clarify and focus on a goal, determine action plans and next steps, hold them accountable, and move them forward as they seemingly desire. That traditional model provides focus and organization, and does help people to achieve their goals. (Mostly, because coaching works to some degree in any form).
However, because people and their lives are much more complicated than they appear to be, and because every aspect of their lives has an impact on the goal they say they want, the results the traditional method of coaching brings are often insignificant and short-lived. This is because the traditional model of coaching focuses on a person's actions. When you help change someone's actions, they will get some results; but changes at this level aren't sustainable because the underlying thoughts and emotions that truly drive actions are not addressed. Without changing core thoughts and emotions, clients will revert back to their old routines and actions. The only way to create sustainable change and exponentially greater results is to help individuals change the way they think and feel by helping them break through their limiting thoughts and emotional responses, and replace them with supportive, empowering beliefs that get them to take powerful and consistent action.
This is the heart of LeAnne's philosophy and process: The Core Energy Coaching Process™ developed by iPEC. This unique process is intended to help people be at the cause of their lives, instead of it's effect. You see, all too often people react to circumstances; they get "behind the eight ball" so to speak. The vast majority of the time, this is where the sense of overwhelm, stress, and uneasiness comes from. LeAnne believes that no one has to live at the effect of life. The Core Energy Coaching Process is about reversing this situation, giving individuals the opportunity to an active player in all of the great things that they truly want to experience in their lives.
Core Energy Coaches recognize that the challenges that clients face are often symptoms of another underlying cause. Core Energy Coaching addresses the root cause(s).
LeAnne will not focus on just making the symptoms tolerable. You were born to be an Overcomer!